Head Start Awareness Month
October is Head Start Awareness month.  This 18-minute documentary film explores the lives of Head Start students, parents, teachers, and alumni working to envision and create a better world for all Americans.  Watch the film and you'll get to know Head Start families throughout the country and see first-hand how the program has given more than 33 million Americans a head start on their education.  In the film, we meet Darren Walker, President of the Ford Foundation; Sylvia Acevedo, Interim CEO of Girl Scouts of America; and Cornell William Brooks, President of the NAACP, all Head Start alumni and lifelong advocates for the program.  Collectively, they paint a moving picture of Head Start's enormous impact as an investment in our nation's greatest resource: our children.
Watch the Head Start advantage video now.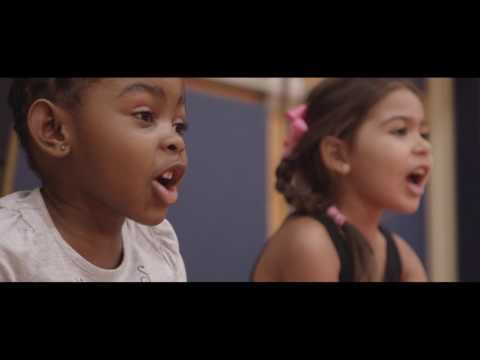 .